EMERGENCY LOWER ARRERNTE RECORDING AT MACUMBA
May 20, 2016
In April the Mobile Language Team undertook emergency field recordings of Lower (Southern) Arrernte at a number of locations in the Far North of South Australia and the Northern Territory. MLT linguists accompanied Audrey Stewart and Rossie Finn to Macumba Station where both were born in the middle years of last century. Celeste Humphris (MLT) recorded words and sentences from Audrey in Lower Arrernte and Wangkangurru. Further work is planned in Oodnadatta and Apatula (NT) in the coming months.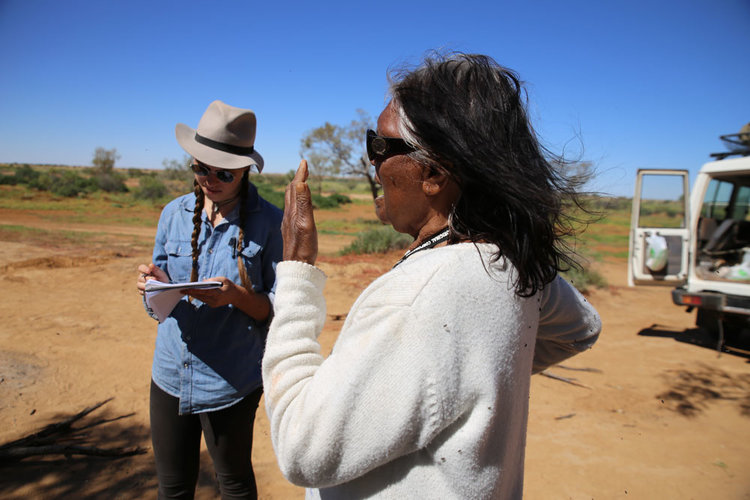 Lower Arrente is a critically endangered language and it is vital that recordings are made from older rememberers.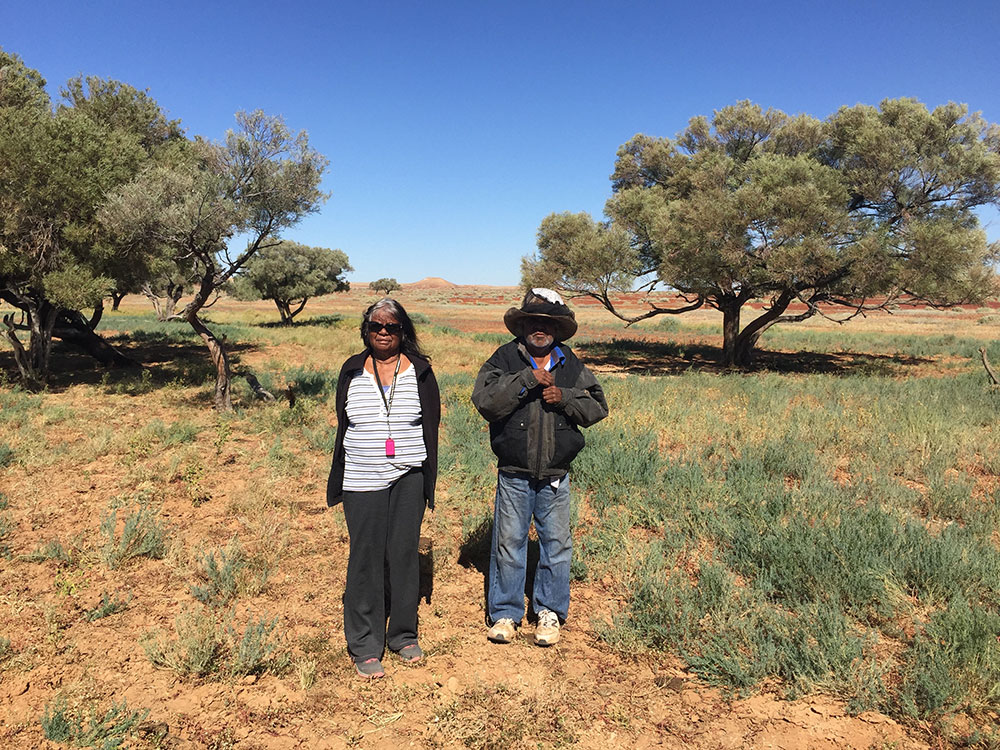 Audrey wants to have her Arrernte language taught in the Oodnadatta Aboriginal School, which until recently taught Spanish as a second language rather than a local Aboriginal language.
The MLT thanks The Ministry for the Arts for the special funding received to undertake this work.