PULIIMA LANGUAGE & TECHNOLOGY CONFERENCE 2019
October 21, 2019
The biannual Puliima Indigenous languages & technology conference was held this year, the International year of Indigenous Languages, in Darwin. I had the privilege of receiving an invitation from First Languages Australia, as apart of the Young Champions program, coordinated by Annalee Pope.
Firstly it was wonderful to be in the top end of our beautiful country, and to meet some of the custodians of the Darwin area, the Larrakia mob. Secondly, and crucially on the journey to reviving our languages, was the opportunity to network with incredible Indigenous people from every pocket of our country. We were also privileged enough to have the company of inspiring international guests, hailing from Hawaii, America, Canada and our sister country, New Zealand.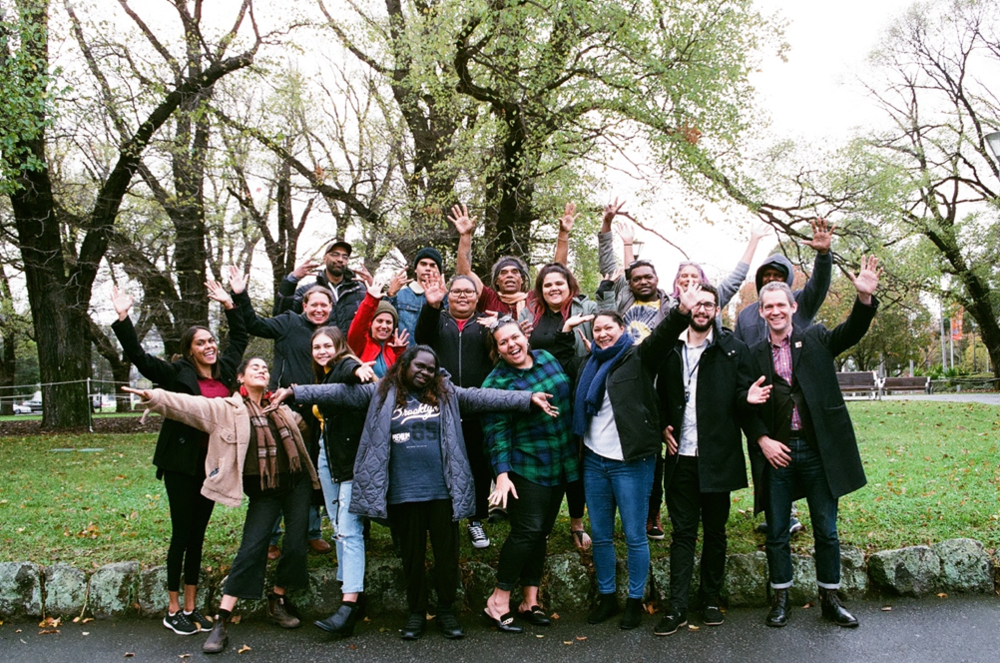 As I've said before, and will say many times before my journey ends, the opportunity to network and share our knowledge is of utmost importance if we are to be successful in reviving and reclaiming our language, like our Ancestors have done before us.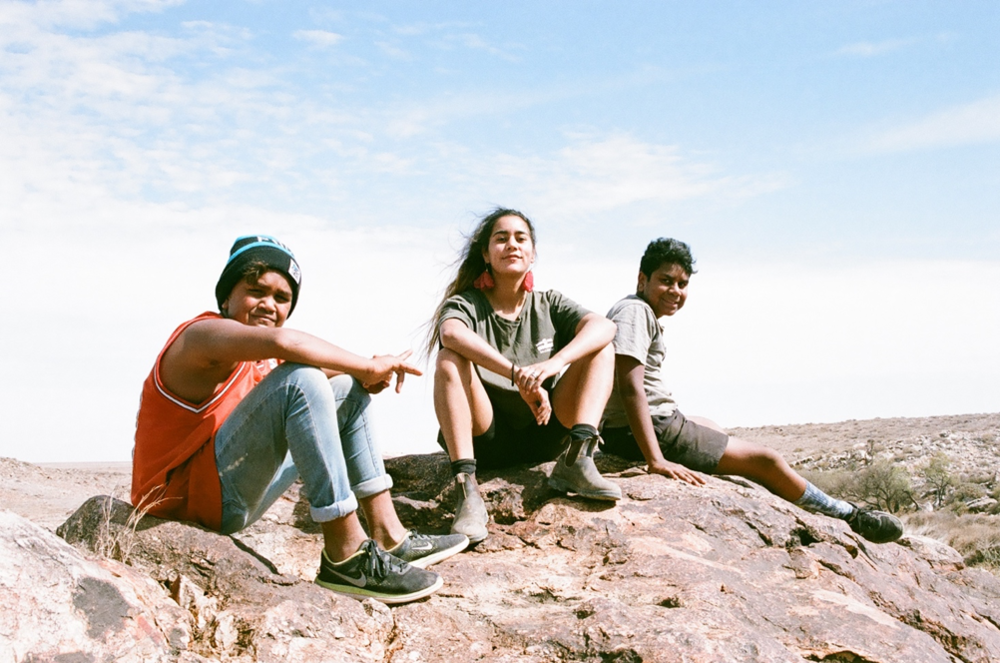 Technology plays an important role in the mass sharing of this knowledge, as our mob doesn't often have the opportunity to be in the same place at the same time. learning about the technology available was insightful, and has inspired some potential new mediums that myself and the Mobile Language Team can implement in the future, for the benefit of the Arabana community.
It was great to see and hear all the great work our mobs are doing to keep language and culture alive. we're still here and our culture is still so strong despite all we have lost. I am excited to see what the future will hold for wangka Arabana.
Lakota Gbbons