OODNADATTA PERMANENT LANGUAGE EXHIBITION
June 21, 2017
In late June the MLT along with members of the Oodnadatta community installed and launched a new language room at the Oodnadatta Railway Museum in Oodnadatta.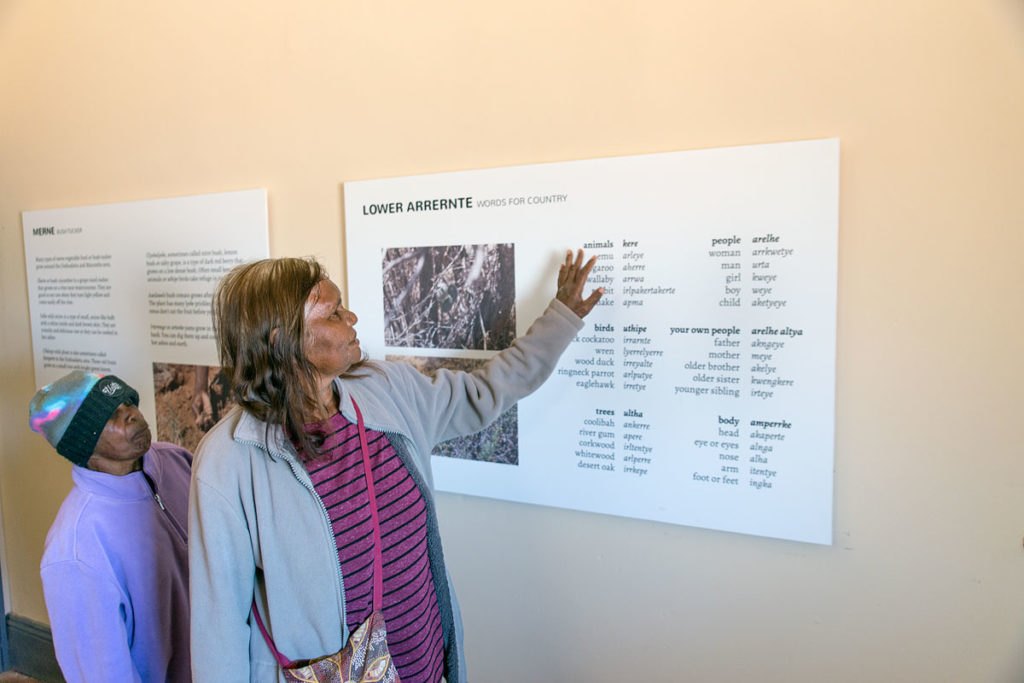 The language exhibition features a video display of Audrey Stewart, a Lower Arrernte woman from Macumba and Oodnadatta and 3 wall-mounted boards displaying language, bush tucker and cultural landscapes. The display is the culmination of language documentation work that has been done by the MLT in the region over the last 3 years. During this time the MLT has worked in close cooperation with the language speakers and community members of Oodnadatta. It is hoped by that the language documentation and revitalisation display will promote Lower Arrernte language and local cultural knowledges for local people and tourists coming off the Oodnadatta Track.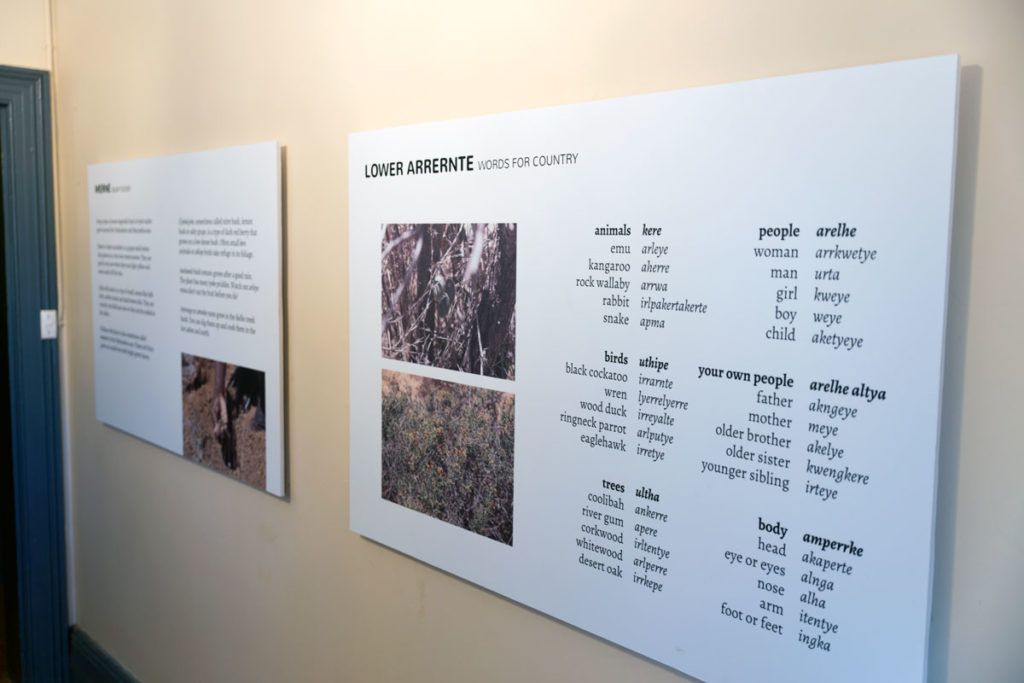 Audrey Stewart, an Oodnadatta community leader, has led the documentation and revitalisation drive as a key partner with the MLT. She has worked with MLT linguists to document her knowledge of the Lower Arrernte language to make sure that the generations to come know the language of the land. As part of this project MLT project linguist Celeste Humphris undertook an in depth honours study of Lower Arrernte at the University of Queensland.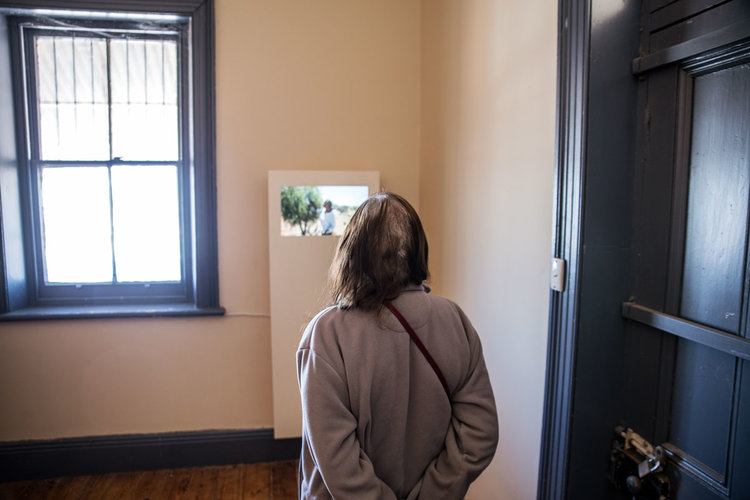 Make sure you visit the Railway Museum when in Oodnadatta to learn about the local languages of the land in and around the Oodandatta area.
To find out more about how the MLT can work with your community on language based resources and project, email us info@mobilelanguageteam.com.au or call us on (08) 8313 0707.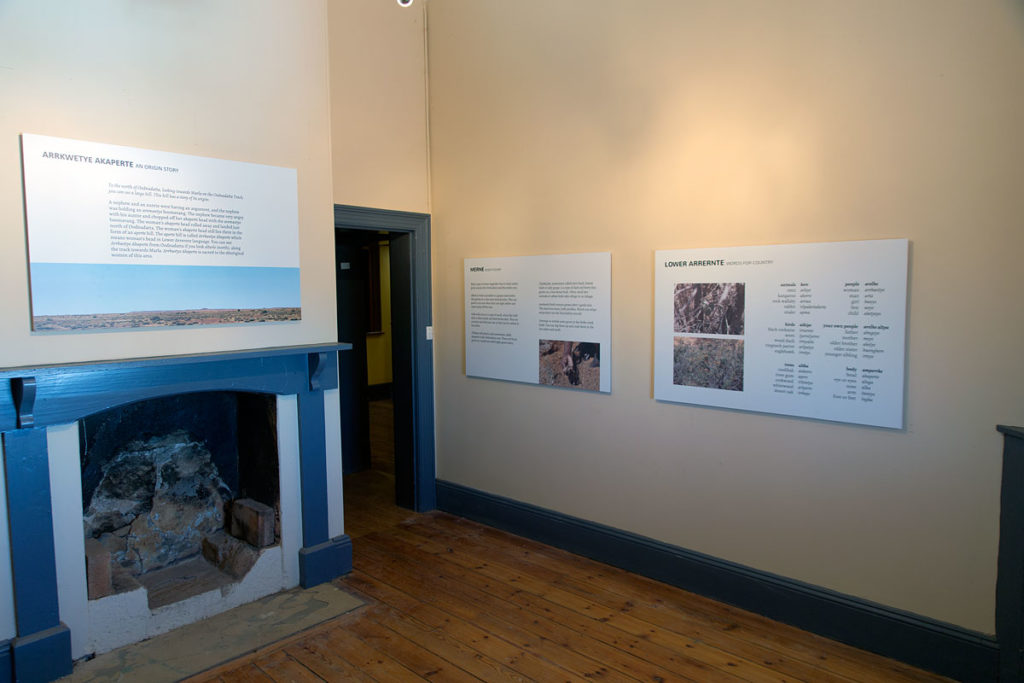 This project was made possible through joint funding with First Languages Australia, Yitpi Foundation and the Federal Attorney-Generals Department.