LANGUAGES RECOGNISED AS KEY TO CLOSING THE GAP
August 14, 2020
The National Agreement on Closing the Gap was announced last month which set a number of key outcomes to be completed by 2031.
Outcome 16 states that by 2031 "there is a sustained increase in number and strength of Aboriginal and Torres Strait Islander languages being spoken."
The Mobile Language Team have been involved in discussions with Closing the Gap officials in the lead up to this announcement and were glad to see that languages were included in the latest set of targets. The targets in 2007-2025 did not have a strong focus on Australia's First Languages.
Outcome 16 includes a focus on the number of Aboriginal and Torres Strait Islander people able to access Commonwealth funded language centres to maintain and preserve languages.
MLT Co-Manager and Senior Language Worker Karina Lester shares her reflections on the new Closing the Gap Agreement on ABC Radio Adelaide. You can listen to the full interview below: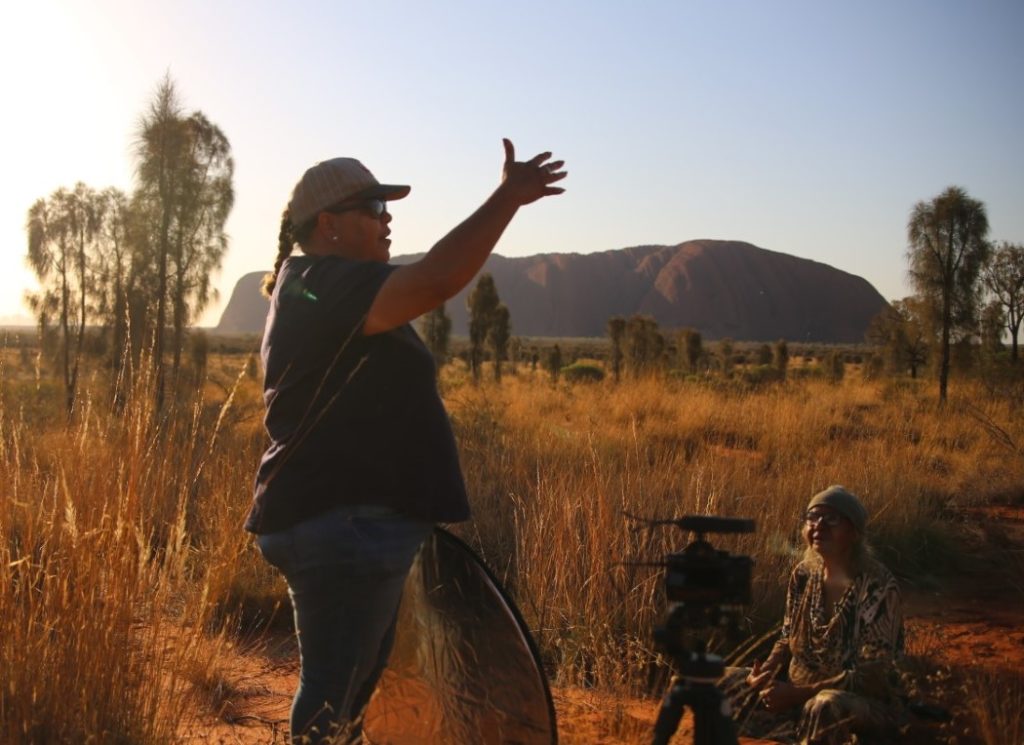 You can read the full Closing the Gap report here.