TRANSLATION OF ONLINE CONTENT INTO INDIGENOUS LANGUAGES
November 9, 2021
MLT collaborated with the Department of Human Services and ASK (Adults Supporting Kids) to translate some of their website content into Adnyamathanha. ASK is a website that helps adults find information about local services to support children, young people and families. It is vital to have local help and support resources available in languages other than English to make them accessible to a wider population. MLT proudly supports the translation of information on essential services to Indigenous languages and is committed to making essential services accessible to Indigenous language communities across South Australia.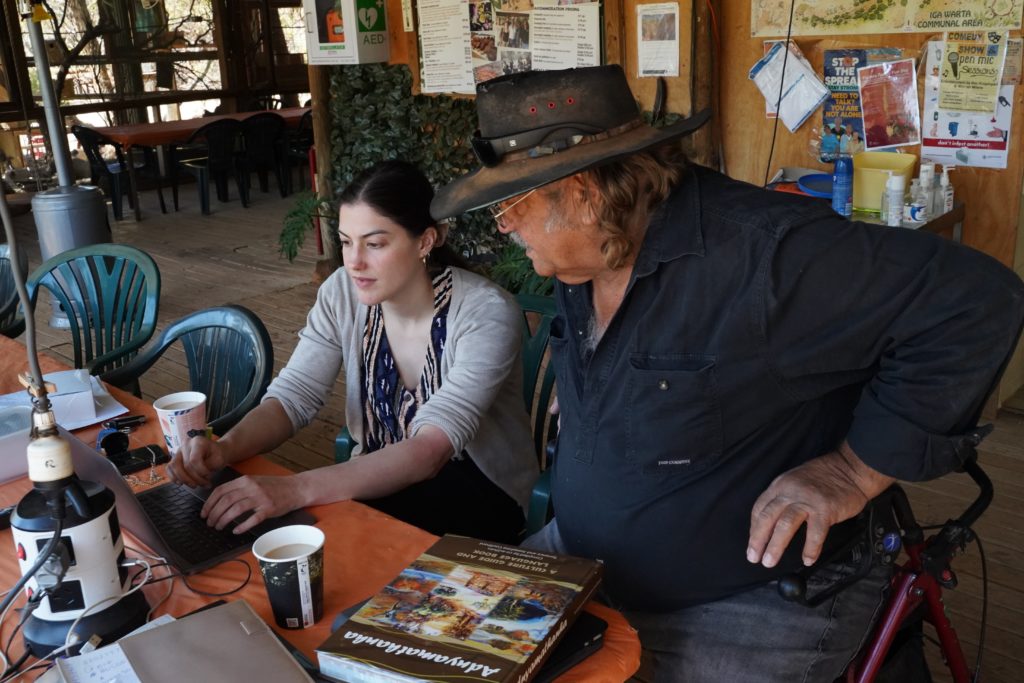 MLT staff member Eleanor McCall sat down with Adnyamathanha speaker Terrence Coulthard at Iga Warta in the Flinders Ranges to work on some translations for the ASK website. Terrence translated information for ASK from English to Adnyamathanha which will be available soon.
Terrence also created and recorded some language learning content in Adnyamathanha. In addition to the Adnyamathanha Culture Guide and Language Book which was published last year, Terrence is committed to authoring and developing further language resources for Adnyamathanha.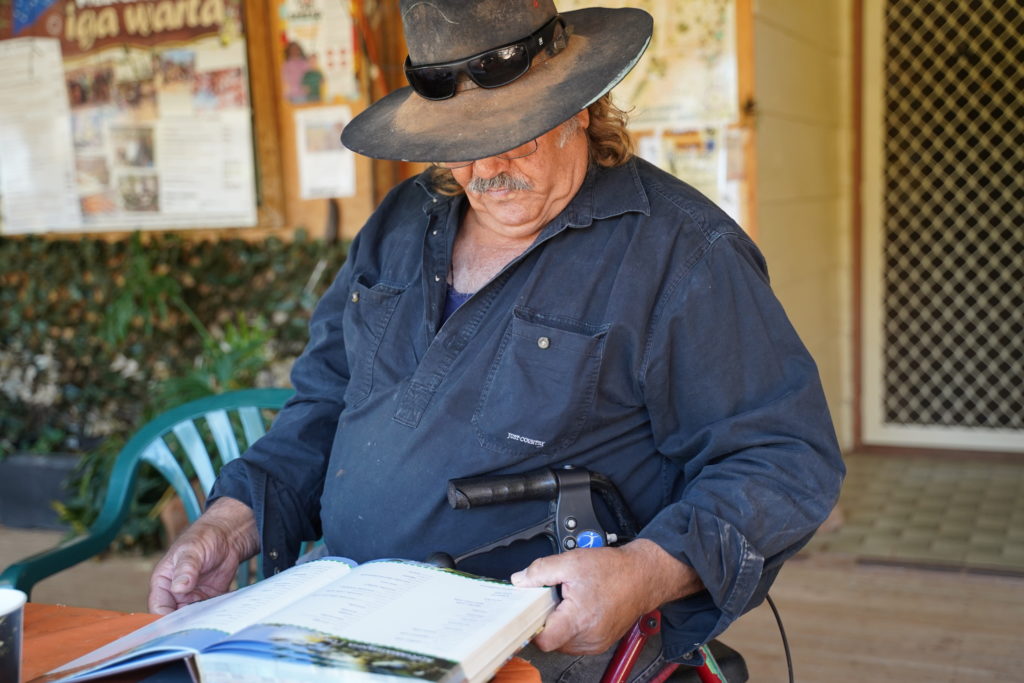 Iga Warta is a cultural tourism centre near Nepabunna built and run by Terrence himself.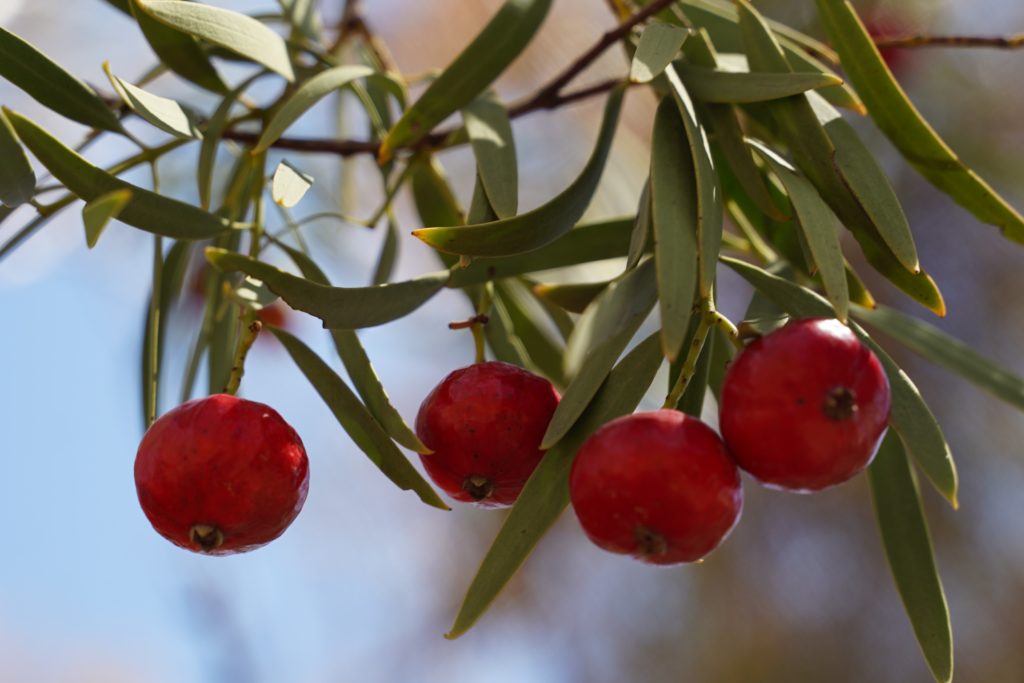 The strong and hard wood from Vada (Dead finish) can be used to make many things. The plant also has medicinal properties, its prickly leaves can be used to cure warts. Warndu!
Thanks a lot Terrence for having MLT on your beautiful country!