PORT PIRIE NUKUNU WORKSHOP
November 11, 2015
On the 18th of November the MLT headed out to Port Pirie to take part in a language pronunciation and recording workshop for the Nukunu language. Participants worked through the Nukunu dictionary and workshopped different techniques for pronouncing different sounds in the Nukunu language. According to Aunty Rose Turner, who travelled from Gawler to attend, the Nukunu participants were 'over the moon' and the workshop 'cast a new light on things'.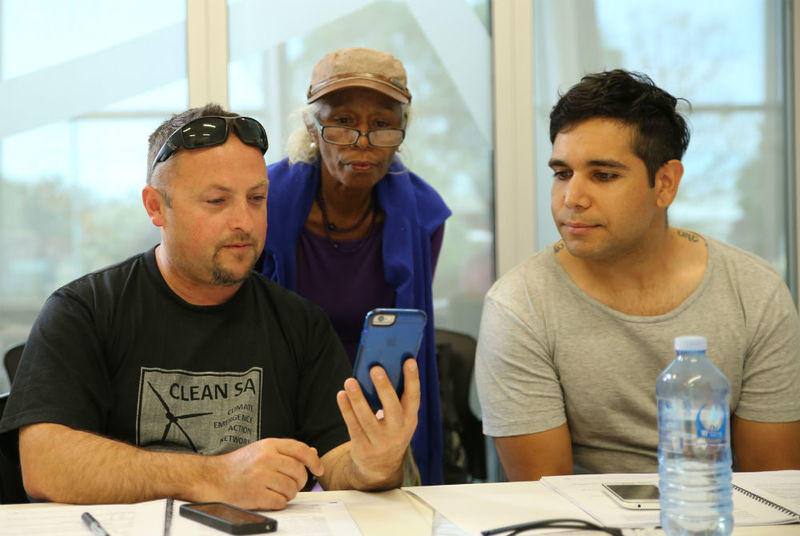 Participants ranged from a toddler, who spoke a Nukunu sentence, to a senior woman who remembered linguist Luise Hercus recording Nukunu from her grandfather Gilbert Bramfield.
The Nukunu group discussed the different challenges of working from a dictionary to revive the Nukunu language and began a discussion of how to tackle these challenges into the future.
The MLT's language workers presented on how to pronounce different letter combinations and words written in the Nukunu dictionary and worked directly with participants on their own personal pronunciation and speaking techniques.
As part of the MLT's continued support for recording and documenting South Australian languages, the MLT's media training specialist conducted a session on recording technologies and equipment used in the documentation of languages. This is all part of the MLT's larger goal of having community members document and record their own languages into the future.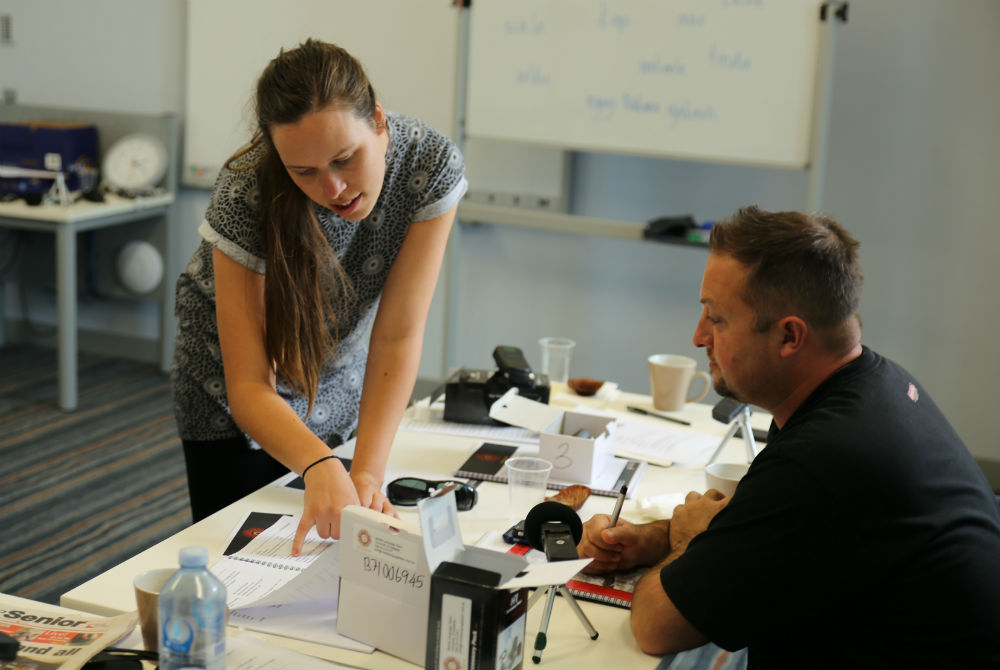 If you would like to explore the possibility of the MLT holding a language pronunciation workshop for your language, or are interested in finding out more, contact the MLT on (08) 8313 0707 or email us at info@mobilelanguageteam.com.au