ABORIGINAL SONGLINES NAIDOC WEEK 2016
June 24, 2016
As part of the celebrations surrounding NAIDOC Week 2016 the ABC took a look at Aboriginal Songlines that reach across Australia, telling the story of the land and the people.
Nukunu man, Michael Turner discussed what Songlines mean to him and his family and the significance and importance of understanding Songlines through both language and culture as part of this ABC feature.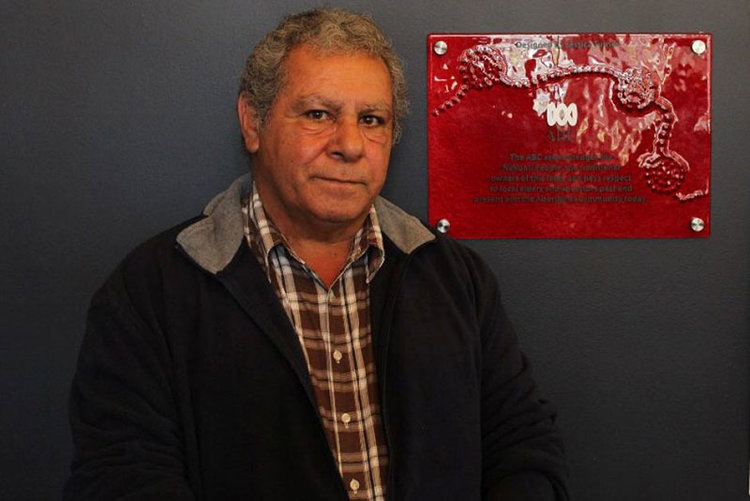 Recently some Nukunu people have been taking part in a series language workshops with the Mobile Language Team as part of an access to language initiative that sees the MLT working to help people in a close knit environment interpret and use the language resources available for their people.
Specifically the Nukunu people have been working closely with the Nukunu Dictionary and Grammar produced by Luise Hercus in 1993. These workshops are about breaking down linguistic and language barriers to help encourage and promote the use of the Nukunu language in everyday life.
Read the ABC article in full here.
Or to find out more about the Nukunu language workshops and other work the MLT is doing around the region get in contact with us on (08) 8313 0707.