THE MLT'S CLAYTON CRUSE ATTENDS 2014 WANALA CONFERENCE IN BROOME
October 20, 2014
In early September I travelled to Broome to attend the 2014 Western and Northern Aboriginal Language Alliance (WANALA) Conference. The conference was held at The University of Notre Dame's Broome campus, and lasted 3 days.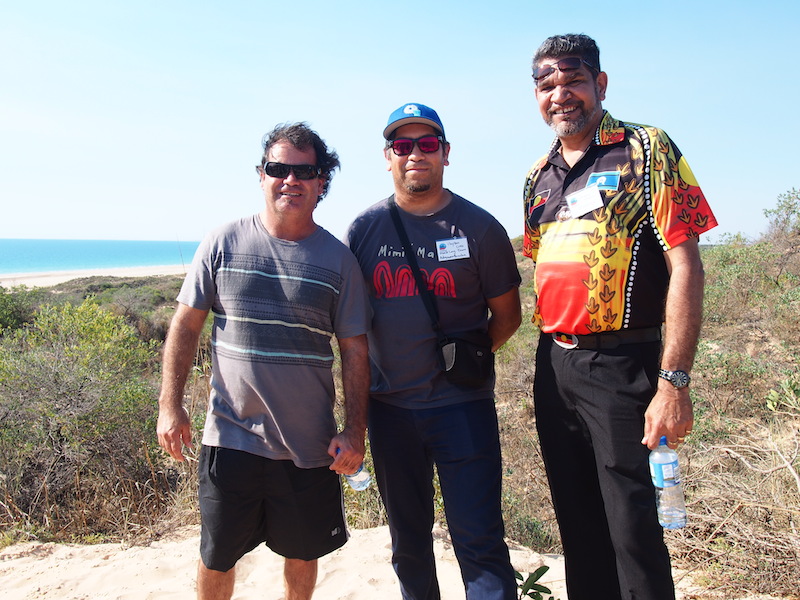 People travelled from all over Australia to attend, most of whom were working in the field in some way, shape or form. Patrick Dodson opened the conference, which was followed by many fantastic associated workshops and presentations, from community radio stations working with Aboriginal languages, community based language centres, to Universities and Indigenous Languages Support (ILS) program funded projects.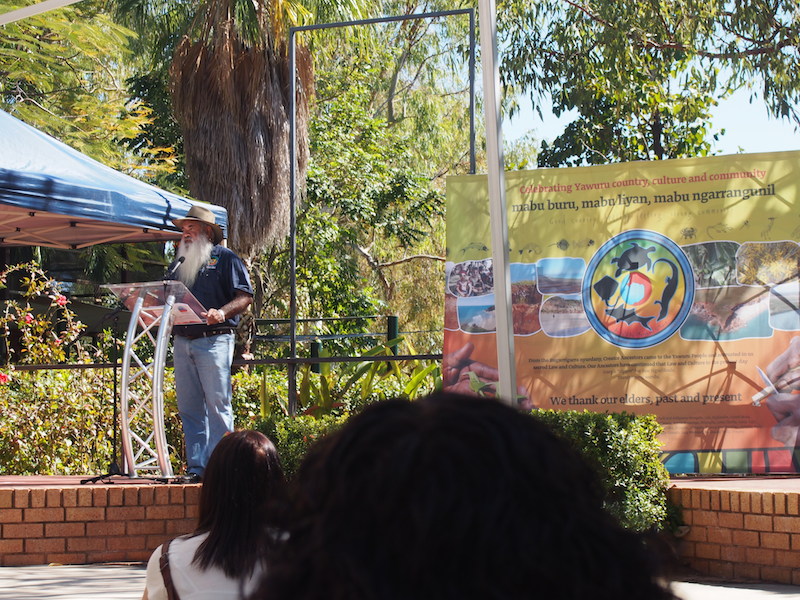 It was great to listen to and share experiences of language use, revival, maintenence and loss, and this further reinforced that the work happening around Aboriginal languages in this country needs to continue long into the future.
WANALA is a bi-annual conference and will next be held in Port Headland, Western Australia at a date to be announced.